Meet the MacClures ITM team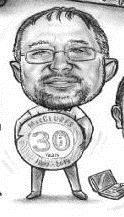 MacClure's ITM Building Centre is a family based business, owned by Murray and Kathy since 1989. Day to day running of the business is handled by Murray and his son Josh. Murray has been in the timber business forever.
Meet our wonderful team.
Josh has a huge hardware knowledge, knows all about computers and technology, is a sole parent to his two boys and knows timber too!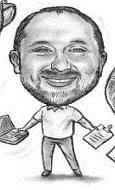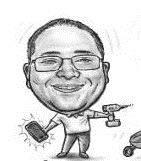 Daniel, who manages the day to day operations and brings many years of retail experience. He is always willing to go the extra mile to make sure your order is filled correctly and on time.
Gaylene is the backbone of our office and maintains all the paper (and there is a lot of paper!) that flows through the office, she also provides a good dose of humour.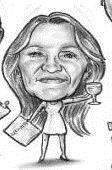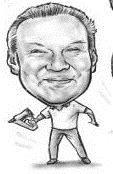 Jono, once in charge of the yard at 196, is now in sole charge of our trellis manufacturing site just down the road. With 20+ year's service he has seen a lot of changes as we have grown over that period.
Mike W joined us as a Sales Rep in 2012 and brought his customer base with him from New Lynn Timber. Mike will always go the extra mile for his customers.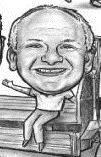 Francois joined us at the end of 2015, also as a Sales Rep. He comes from a quantity surveying background.
Kevin joined our sales team in Sept 16. Kevin has worked in the Timber / Hardware industry for a long time and has a wealth of knowledge to share.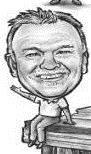 In the shop we have Joel and Arun. They are both our sales superstars and are always happy to help, whether on the phone, in the shop or helping in the yard.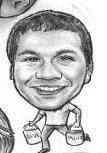 In 2018 we welcomed Mike M to manage our yard. Vise and Cameron personally pull all timber orders and are always looking for ways to serve our customer base.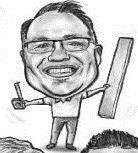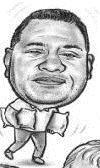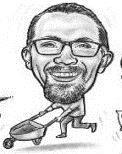 Warren, of Dawson Transport, is the owner/operator of our delivery truck and is a huge asset to MacClures. He is part of our team and goes out of his way to meet customer requests for deliveries.